Every year, Oslo's most awesome bookshop has this huge backyard sale. If you're not able to find ONE book there that you want to buy, there's something wrong with you!
I usually head for the photography section, because Tronsmo has the largest and most interesting photo book selection in Oslo. And the yearly backyard sale always offer a bunch of them for half the price (or less).
I went today with my friend Kris, and she ended up buying two bags full of amazing stuff. So now she has to buy another book case to store them in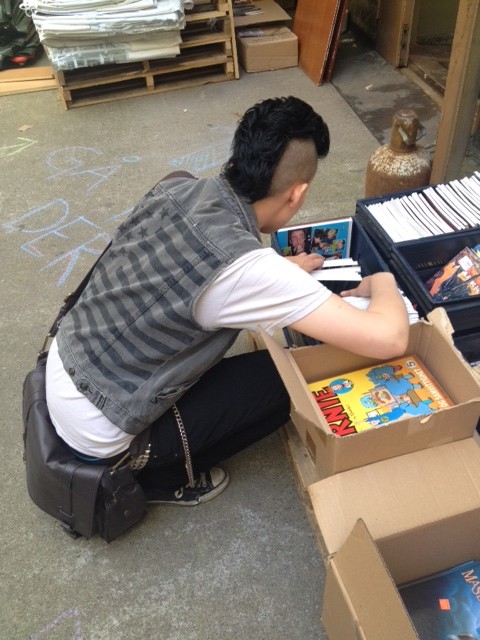 To top of the day, Kris bought me a Moët & Chandon Rosé Impérial! Thank you, honeybuns!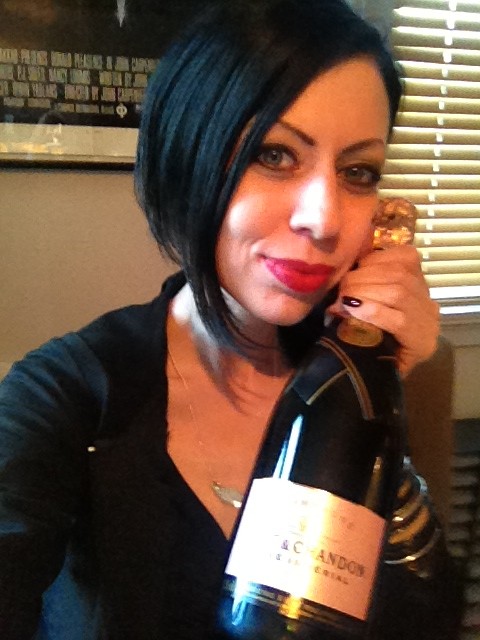 My most precious books from today's sale: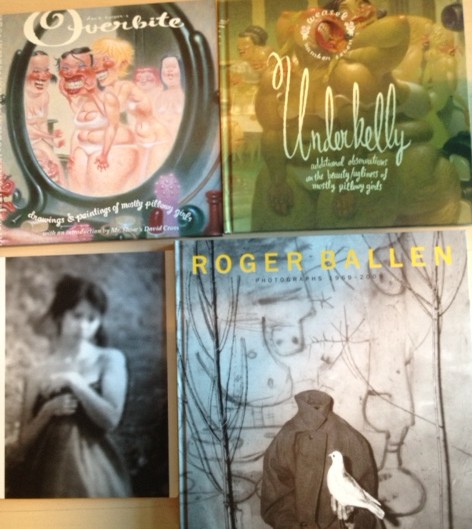 Roger Ballen – Photographs 1969-2009. He's known for his dark and disturbing photograps. And they truly are dark and disturbing. Even for me! If you like Die Antwoord, check out their video "I Fink U Freeky". Roger Ballen has directed that video and has used lots of his own images as inspiration for the video. Check them all out!
Harmony Korine – Pigxote. Harmony Korine is an american film director, producer, screenwriter and author. He wrote the script for the movie Kids (1995) and wrote/directed Gummo (1997), which is one of the weirdest and most disturbing films I've ever seen. And of course I loved it!

The book, Pigxote, brings together forty-nine photographs from Korine's private archive. Check him out – check out Gummo. And he's even directed a short movie with Die Antwoord – "Umshini Wam". It's awesome!
Dave Cooper – Overbite / Dave Cooper – Underbelly. Overbite is a hardcover art book featuring over 40 of Cooper's gorgeous oil paintings, each focusing on the female form. Underbelly is a hardcover art book featuring over 50 of Cooper's luminescent oil paintings and lush drawings, each focusing on the female form. I love these paintings! <3
Here's Die Antwoord video I Fink U Freeky – directed by Roger Ballen:
And the short film directed by Harmony Korine: