I was really excited when I received my Lock-It Tattoo Foundation last Friday. I have, as I mentioned on October 8, tried almost every foundation available without finding anything that matches my snow white skin.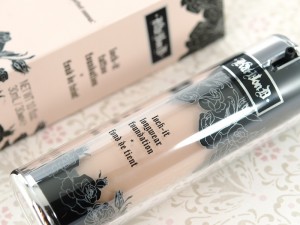 The Lock-It Tattoo foundation is a perfect match for my skin. The coverage is amazing, almost on the verge of being too opaque. It feels great on, but you should remove it as soon as you can. And make sure you cleanse your face properly – or else you might experience some blemished skin. Which I did after a night out where I didn't remove my makeup before bed. But it stayed on all day and night.
The foundation has 21% pigment and should be able to cover up tattoos as well. I believe them. You should, if you're looking for a bit more natural look, use a smaller amount and make sure you even out properly with a brush. Or else you might end up looking like a blank sheet of paper.
The foundation contains no parabenes or synthetic fragrances.
I bought the "Light 42 shade – Fair complexion with pink undertones". And it looks like this: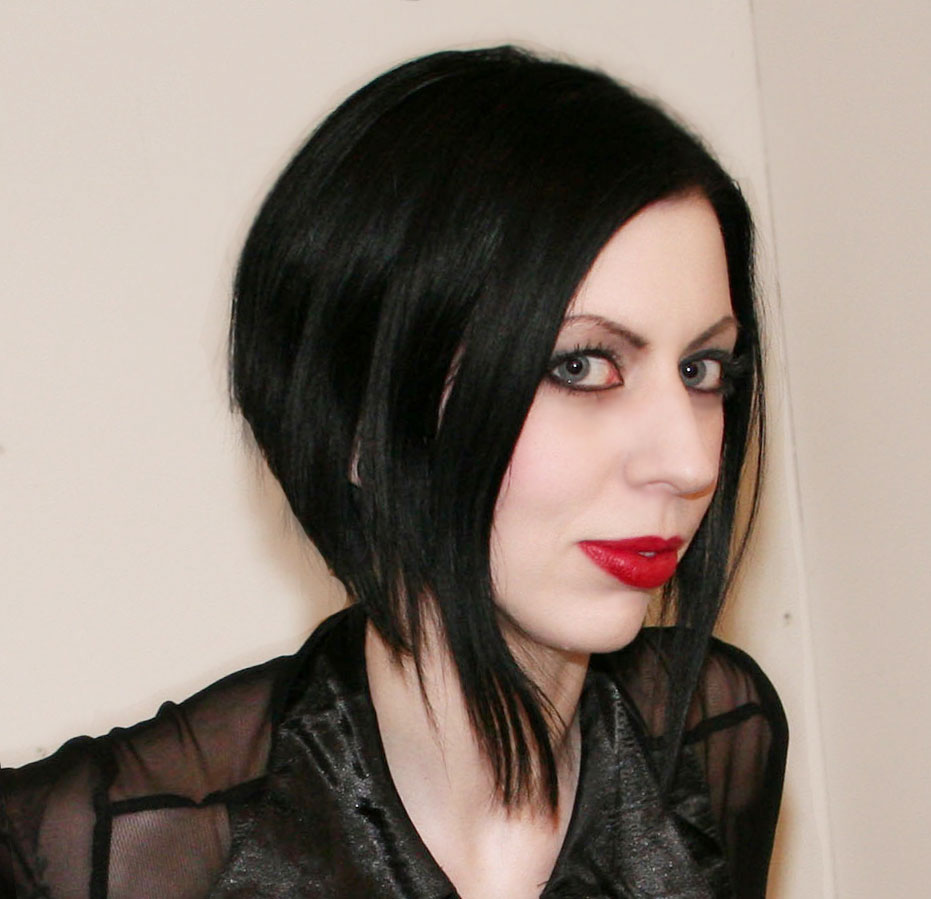 I'm thinking of trying the Lock 'N Load Makeup Setting Mist as well, which states that it keeps the makeup fresh and the face looking bright and hydrated throughout the day.